Listening to Veterans: Veteran Perspectives & Interviews
We discussed priorities for Veterans brain health, advocacy efforts and Veterans Day with Veterans Advisory Council (VAC) member Bob Harward, VADM (SEAL), U.S. Navy (Ret.), Former Deputy Commander, Central Command.
While serving as a combat medic in Iraq, John E. Cebak experienced the trauma both of taking enemy lives and attempting to save his wounded comrades.
Marine Veteran Joe Zoleta is a paramedic and the co-founder of Black 6 Project, a nonprofit that organizes global humanitarian missions. He lives on Long Island with his wife Jane and their two young sons. We recently spoke with Joe about his work, as well as the formative effects of his experiences in the Marines.
Dr. Dallas Hack, a medical doctor and Veteran, has been involved with CVB almost since its beginning, in 2015. He brings to his role on our Strategic Advisory Council his deep expertise in medical research and in organizational leadership. We spoke to him recently about his experiences in the military, as well as his thoughts on CVB, in particular, the Brain Trauma Blueprint, in which he has been deeply involved.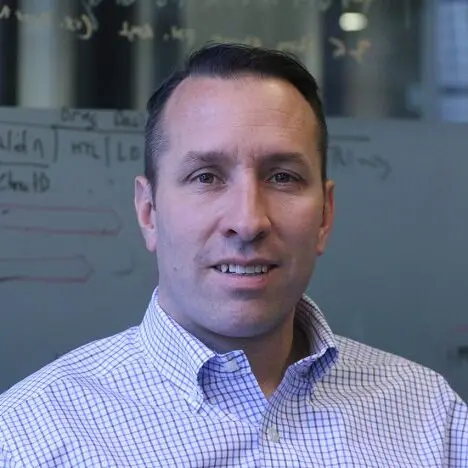 We are honored to speak with Jeff Sabados for our Listening to Veterans series. Jeff has accomplished a lot during his career in the military and as an entrepreneur. He served in the military for 8 years completing six deployments as a Surface Warfare Office and US Navy SEAL. Adding to an impressive military resume, Jeff holds a Masters degree from Harvard University and an MBA from the MIT Sloan School of Management. An experienced entrepreneur, Jeff co-founded Resilience Therapeutics in 2014, a company dedicated to assembling the best biotech scientists and research organizations in the world to generate disease-modifying therapeutics for Veterans suffering from PTSD.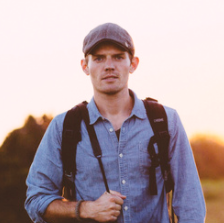 Garrett Combs brings a unique perspective to our Listening to Veterans series. As a Veteran and documentary filmmaker, Garrett has battled PTSD and has interviewed over 100 veterans about their time in war and coming home, giving him a rich understanding of this complex experience. Garrett joined the Army in 2004, serving in Afghanistan and Iraq as a light infantry soldier before leaving the military in 2009 and earning his BS in Visual Communication. His experience transitioning back to civilian life contributes greatly to his desire to explore the topic of reintegration, as his unit has lost over 10 members to suicide, drug overdose, and other preventable deaths.
Brian Losey has spent his entire career—some 33 years—serving our country. In August 2016, he retired from his position as Rear Admiral of the U.S. Navy, where he led the Special Warfare Command.
Frank J. Larkin's career spans many diverse roles in service to our country. He's a veteran of the U.S. Navy who served as a special warfare operator in the Navy SEALs, he worked in law enforcement as a police officer, detective and paramedic, and he also served for more than two decades in the United States Secret Service.

More recently, Mr. Larkin served as the United States Senate Sergeant at Arms, and lead the Joint Improvised Explosive Device Defeat Organization (JIEDDO) within the Department of Defense. Having experienced the impact of military trauma both personally and professionally, Mr. Larkin is committed to improving veterans healthcare and will Chair our Veterans Advisory Council in 2019 to support the advancement of veterans brain health.
Learn More
Hear personal stories from the Veterans of 22 Jumps, who are raising awareness of the need for better solutions for traumatic brain injury and post traumatic stress disorder to reduce the incidence of suicide.
Watch Video
Learn More
Watch the Veterans of 22 Jumps discuss what they would like to see changed to improve their mental health and why we need to advance diagnostics and treatment options for traumatic brain injury.
Watch Video
Perspectives from People on the Front Lines of Trauma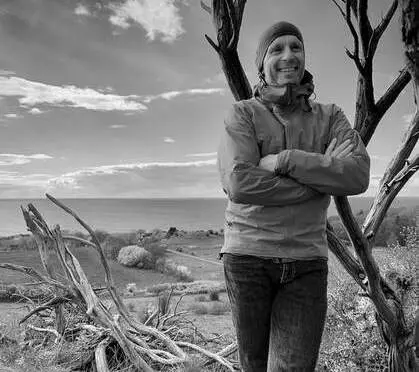 A former police officer discusses overcoming PTSD.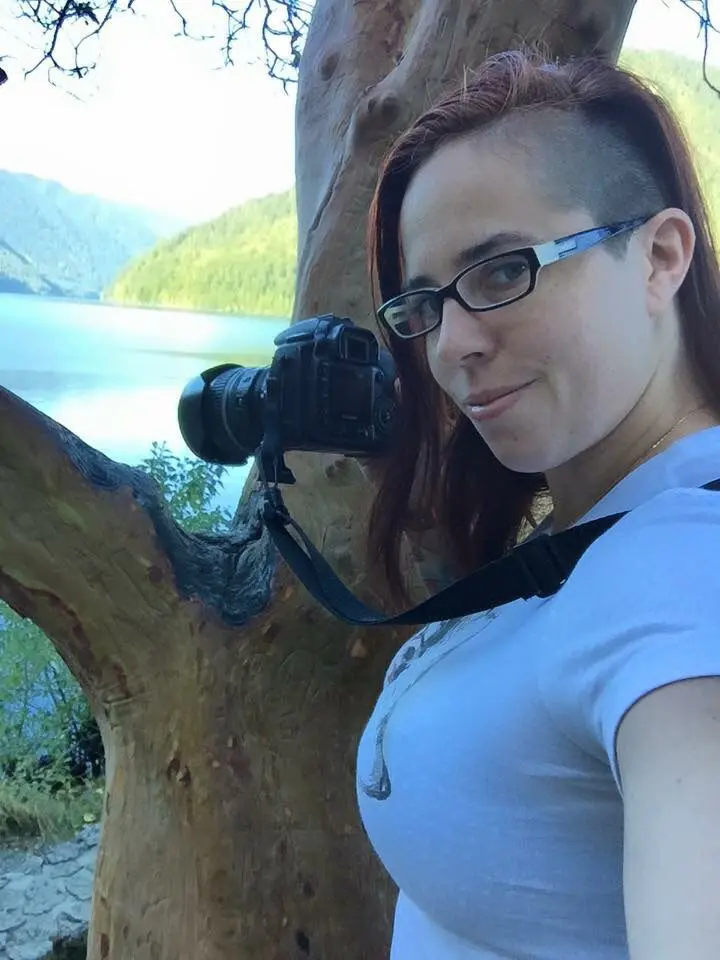 Katrina Wolf, First Responder and Brain Health Advocate, shares her perspective on PTSD.
Chantelle Ferland-Beckham, PhD
Ferland-Beckham not only serves as CVB's Director of Policy & Advocacy, but has her own PTSD story; read it in her own words.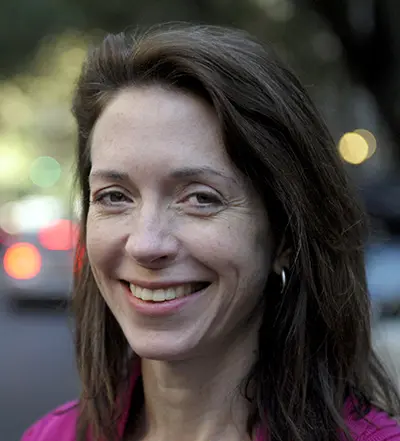 Explore the resilience of the brilliant scientist Professor Karestan C. Koenen, PhD, of Harvard T.H. Chan School of Public Health, Department of Epidemiology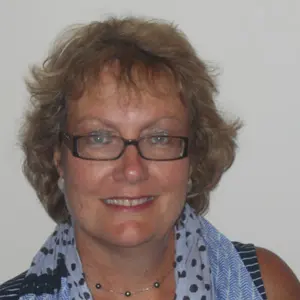 E. Teresa Touey recounts firsthand her experience with Brain Concussion Recovery.